We are a company dedicated to the marketing and distribution of computer products, development of computer management applications, technical service, maintenance of equipment, computer systems, and data protection. Offering reliable solutions to companies, professionals, administrations and private users, throughout the national territory; we maintain a firm commitment to our clients to fully satisfy their requirements and expectations.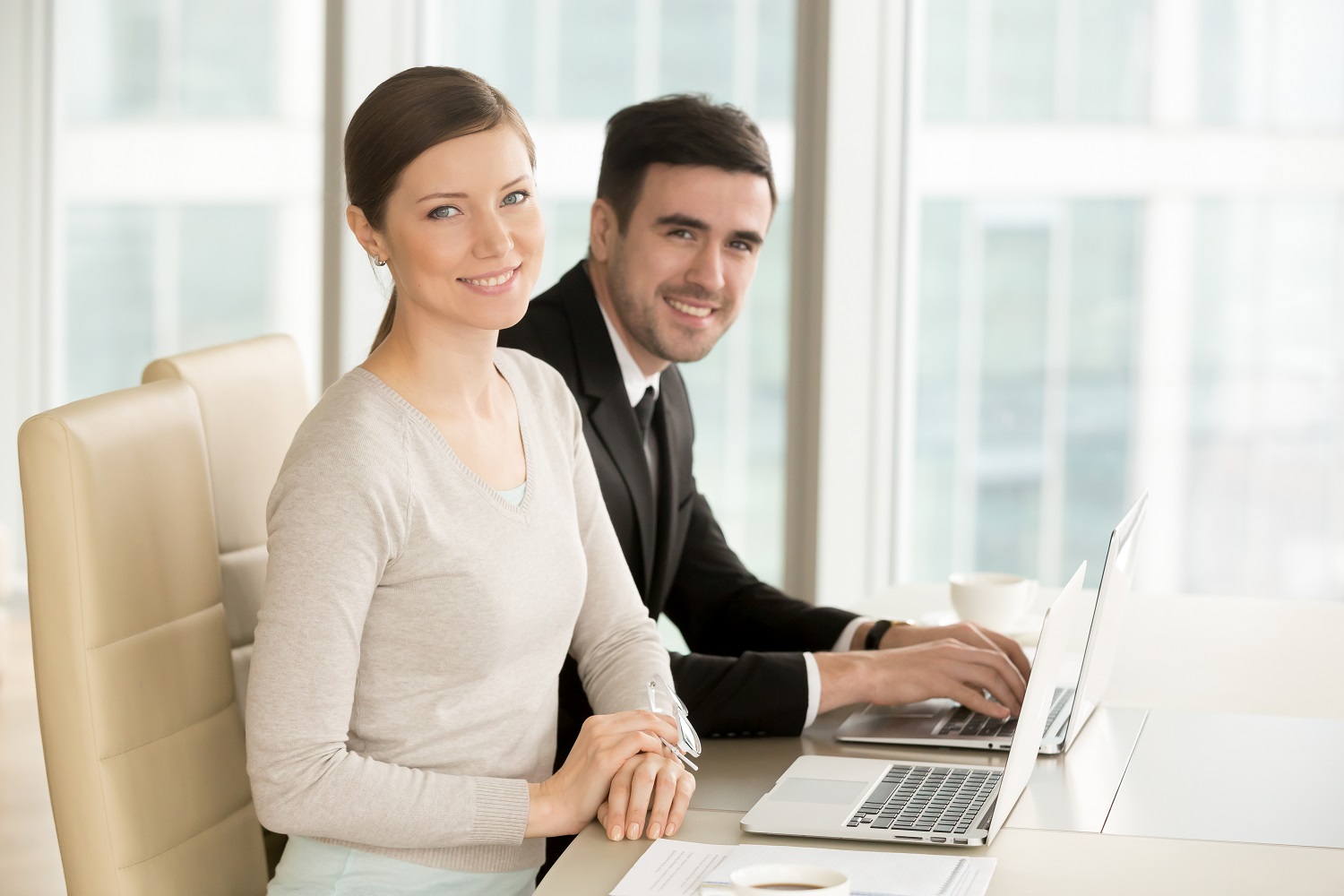 Mission
To be an innovative company capable of offering the greatest number of computing alternatives, promoting the development of applications, marketing and distribution in turn providing and ensuring our customers the peace of mind of having a single provider capable of meeting all your technology needs, offering a comprehensive solution to businesses, professionals, government and private users throughout the national and regional territory.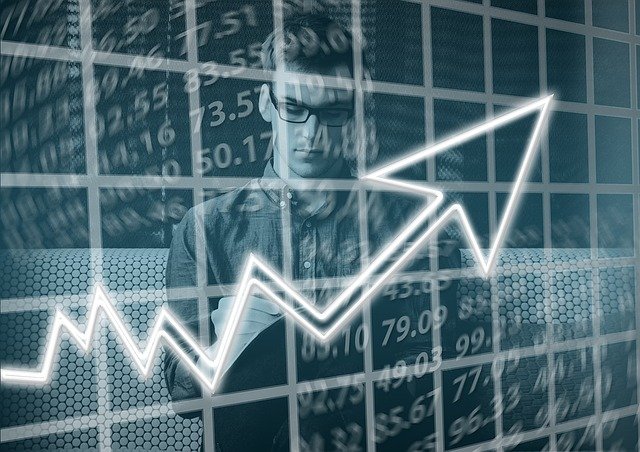 Vision
To be a local and regional leader in providing innovative technological solutions, forming a team of highly qualified professionals, committed to the problems of our customers and society in a transparent and effective way to become your trusted partner based on very solid principles of ethics and responsibility.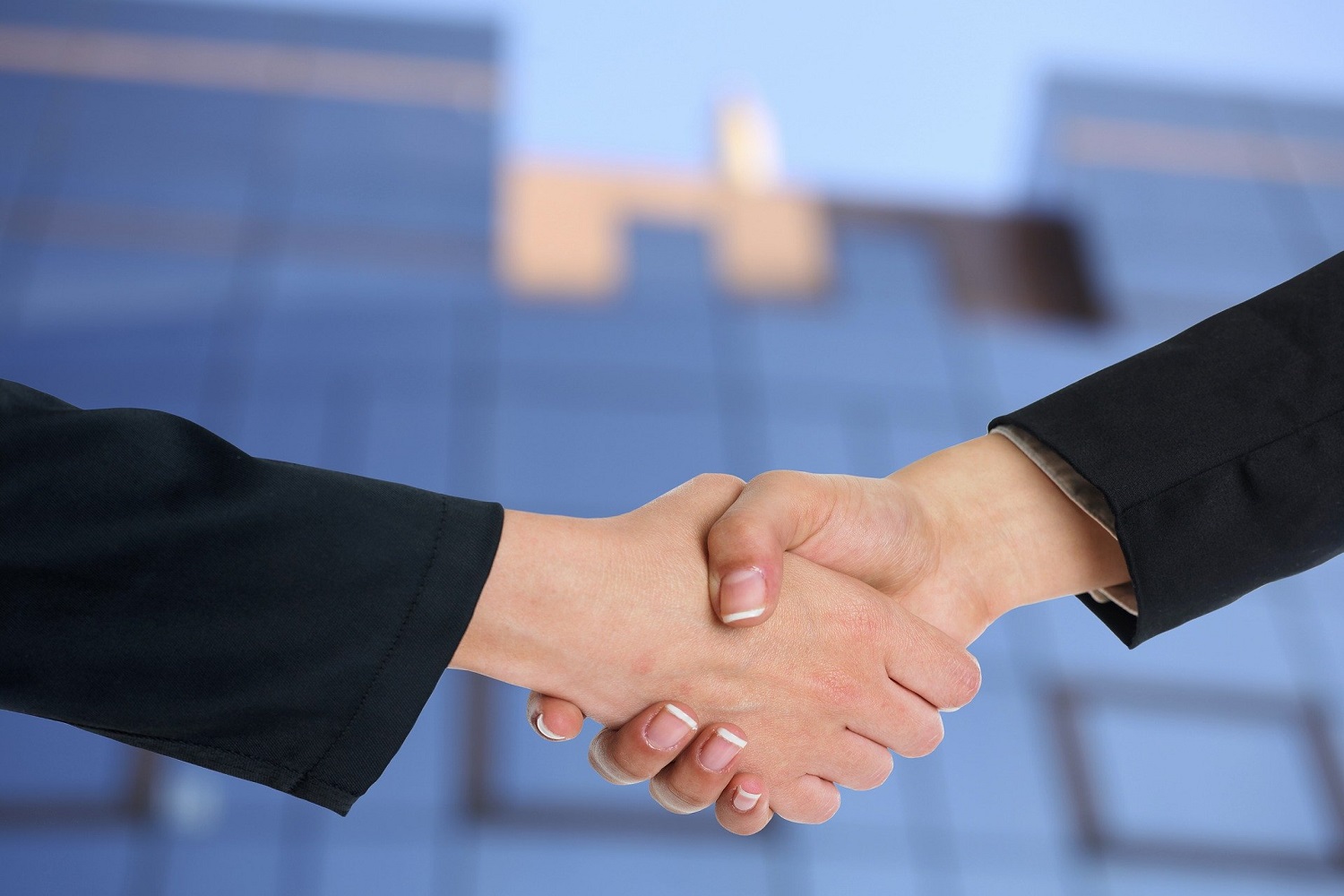 Ethics & Integrity
We instill, promote and achieve the greatest commitment in our collaborators in the achievement of objectives and organizational results.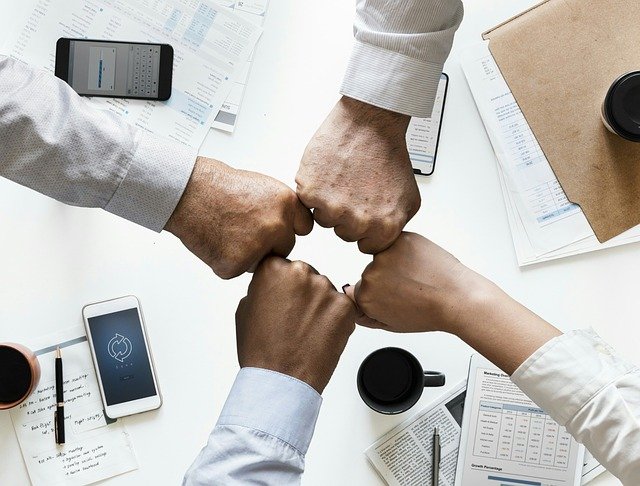 Collaboration
The integration of objectives as a goal with our suppliers and customers, ensures continuous improvement and satisfaction of needs in all directions.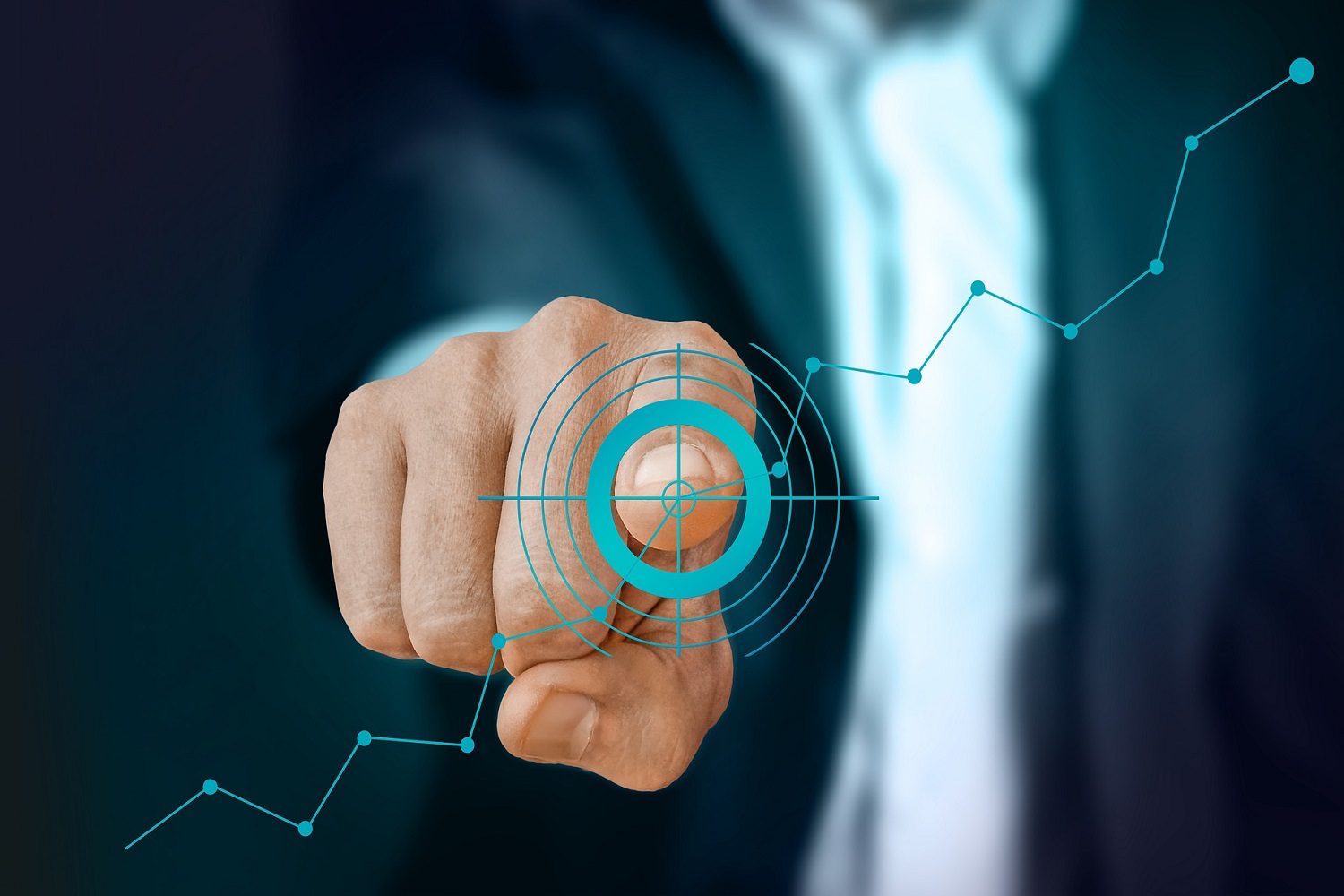 Innovation and continuous improvement
Having a clear focus on the importance of the frequent changes in the technological field, allows us to have an updated portfolio and to foresee the best alternatives in the market to give integral technological solutions to our clients.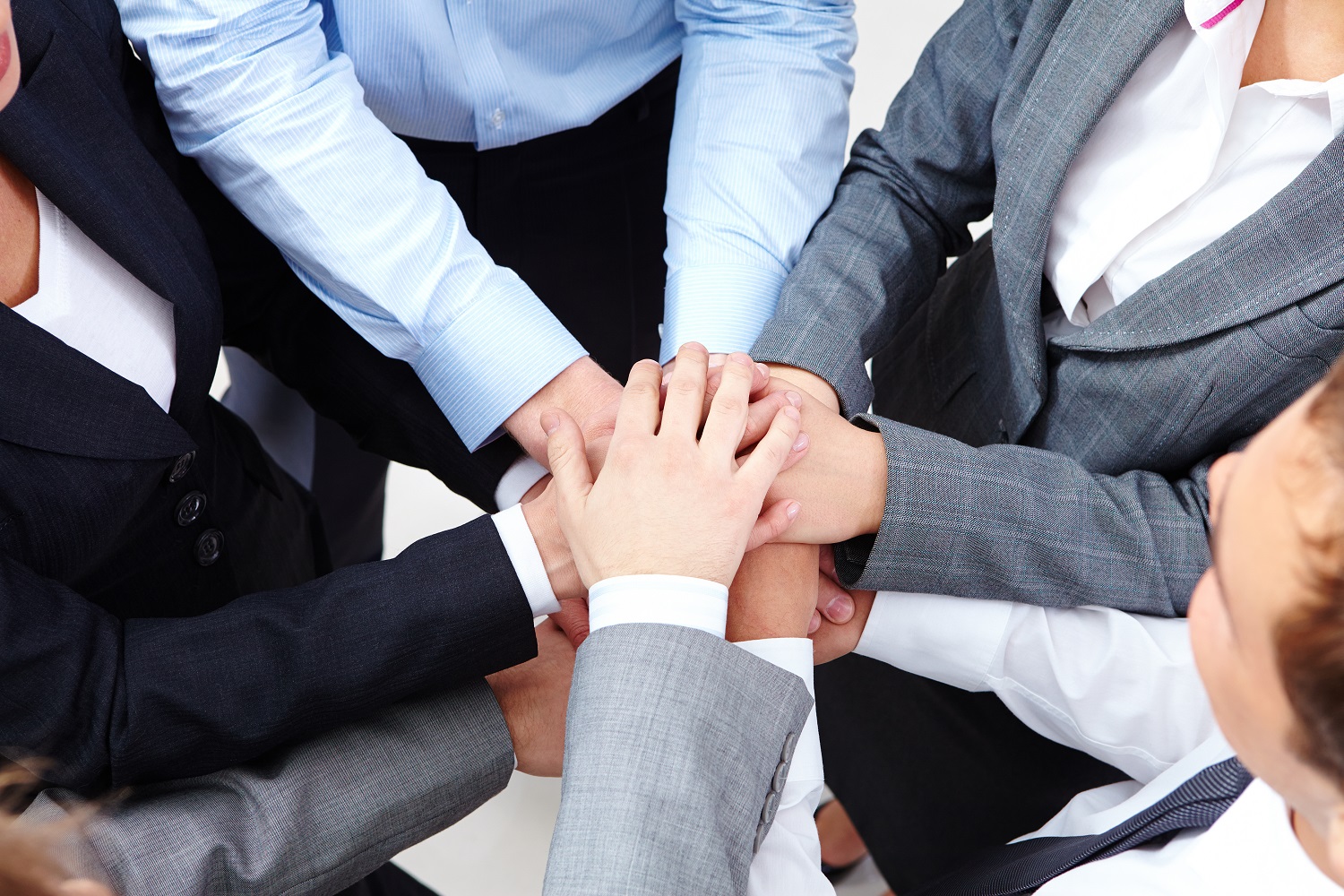 Corporate Social Responsibility
As a permanent contribution to society, we focus on actively contributing to social, economic and environmental improvement, in order to provide competitive and valuable options.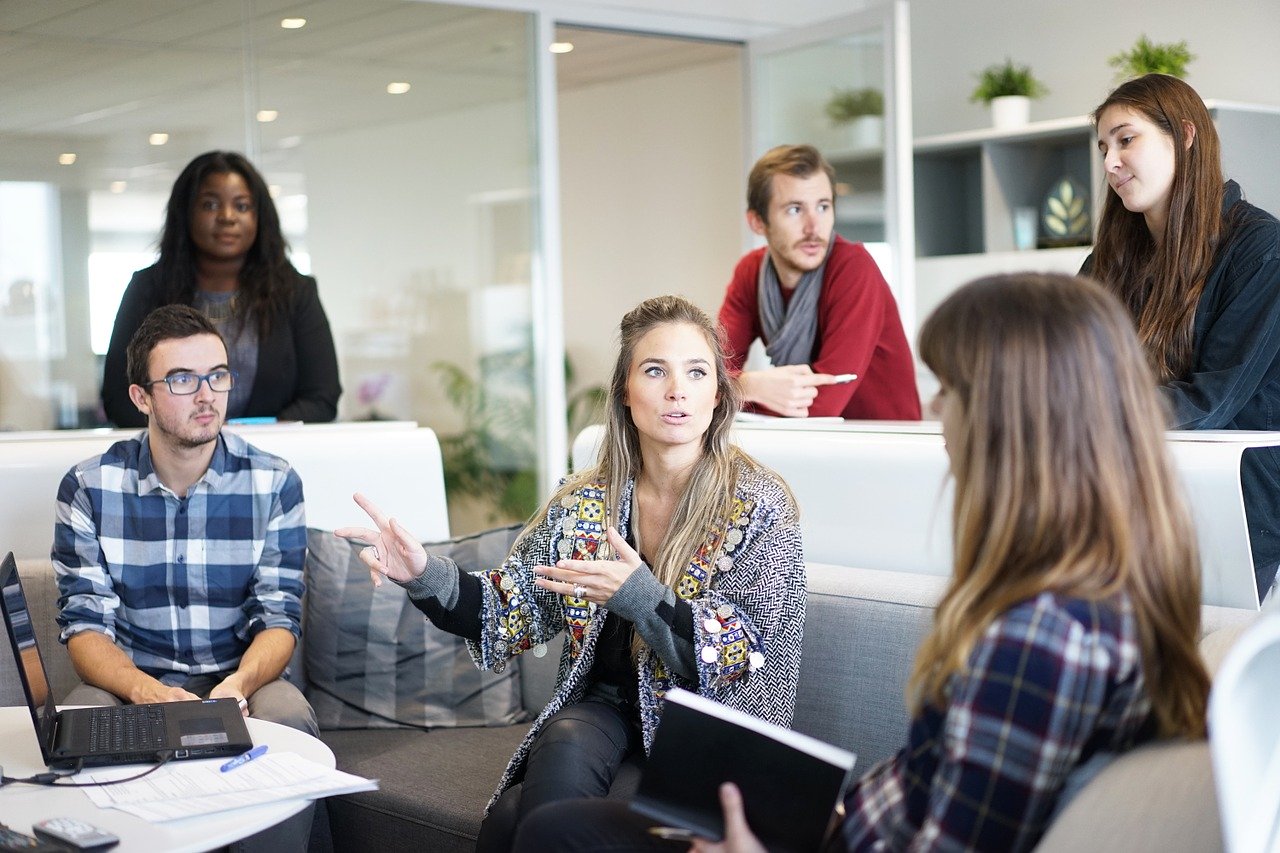 Team work
Promoting, supporting, encouraging a homogeneous, multipurpose team, committed to the objectives of the Organization, guarantees the union of the team.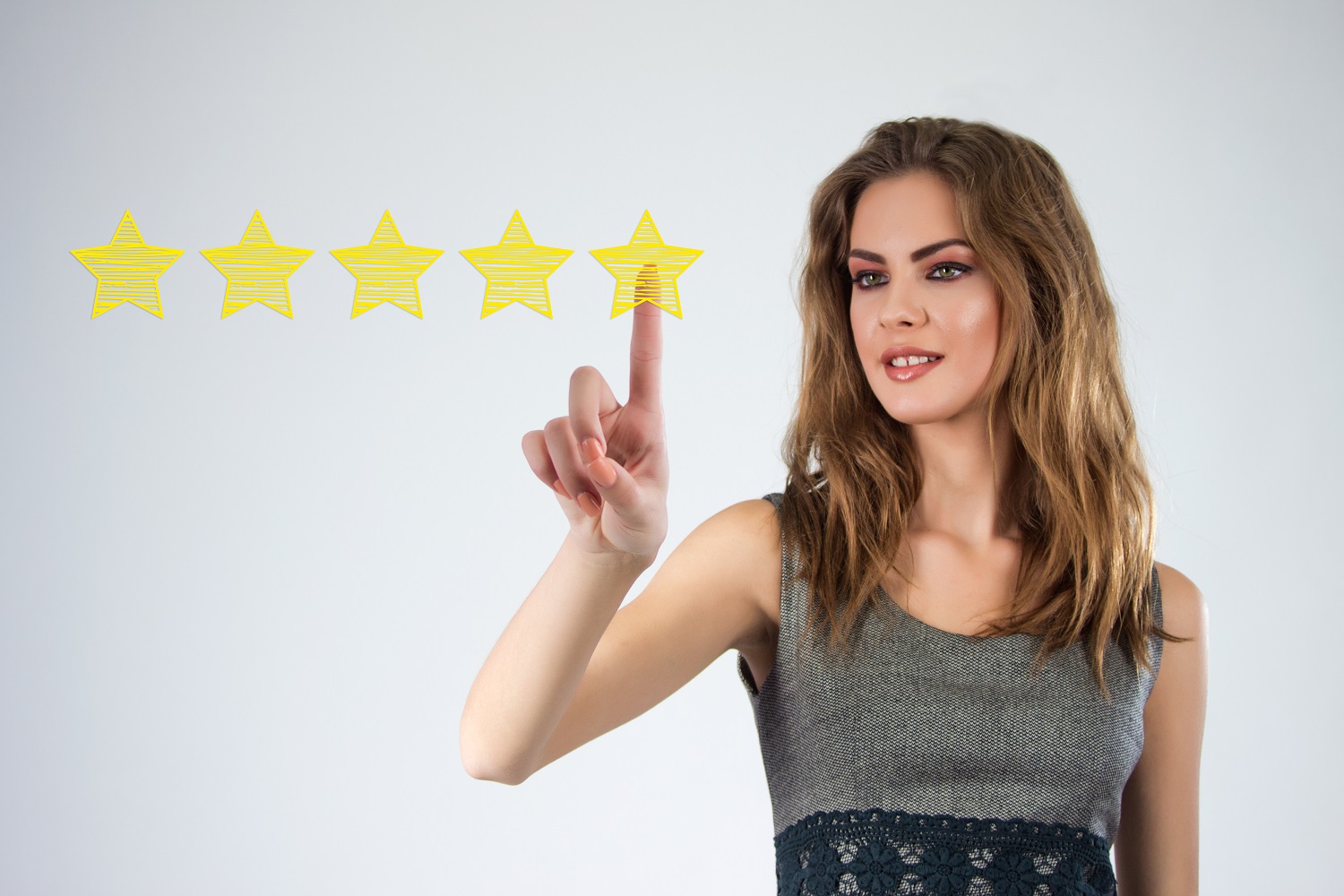 Service
The organizational satisfaction of Fulfilling all our commitments raised, monitoring the satisfaction of our customers and strategic partners based on a great willingness to serve for and by our customers.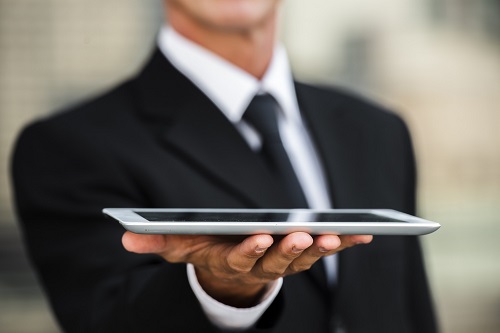 Transparency
With absolute transparency in all our internal processes we guarantee our strategic partners, clients and collaborators, the confidence required for an excellent business and professional environment.