Quality of service/user experience
With today's high expectations for speed and availability of applications, with deep understanding of real user experiences to make the best business decisions.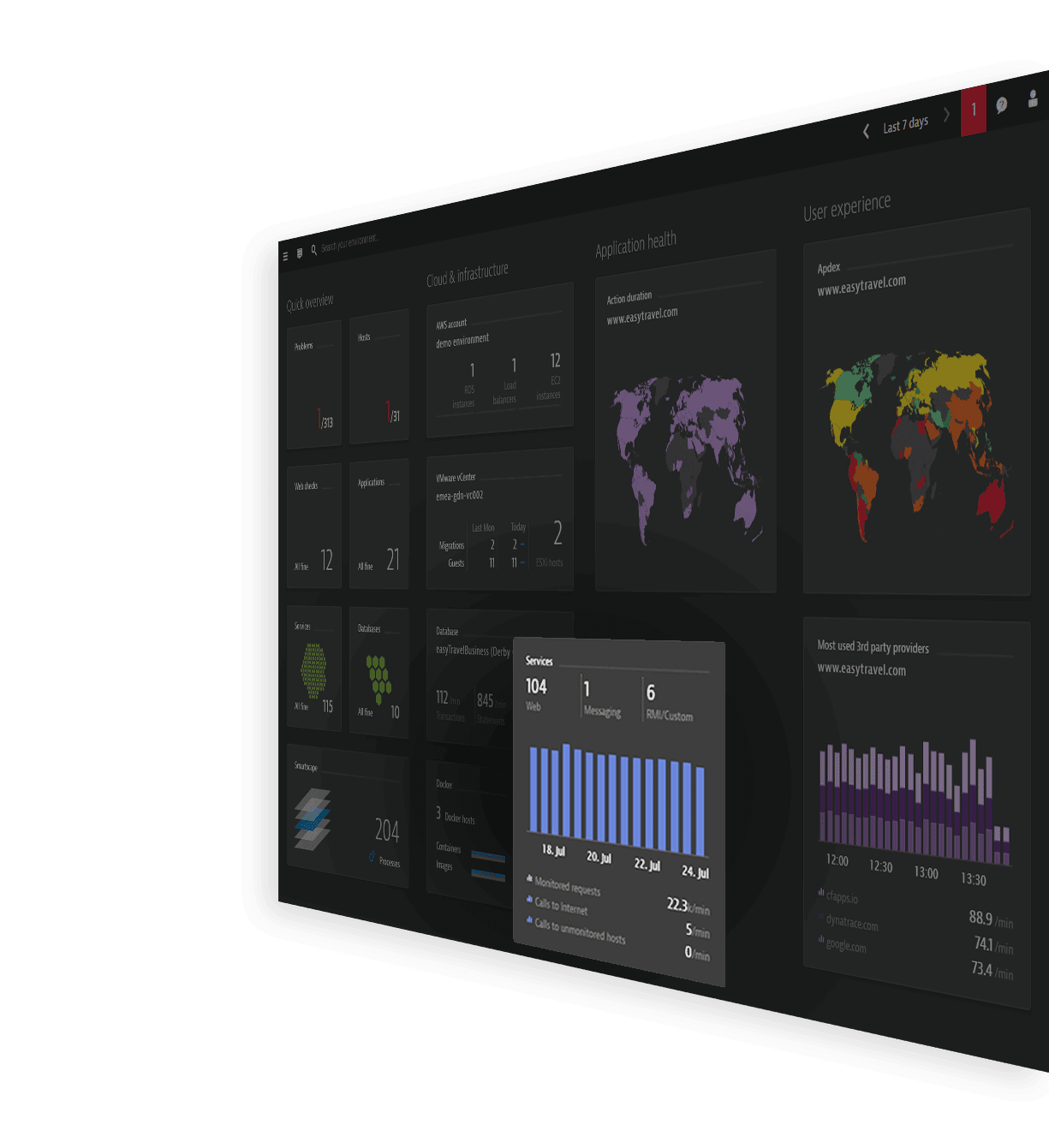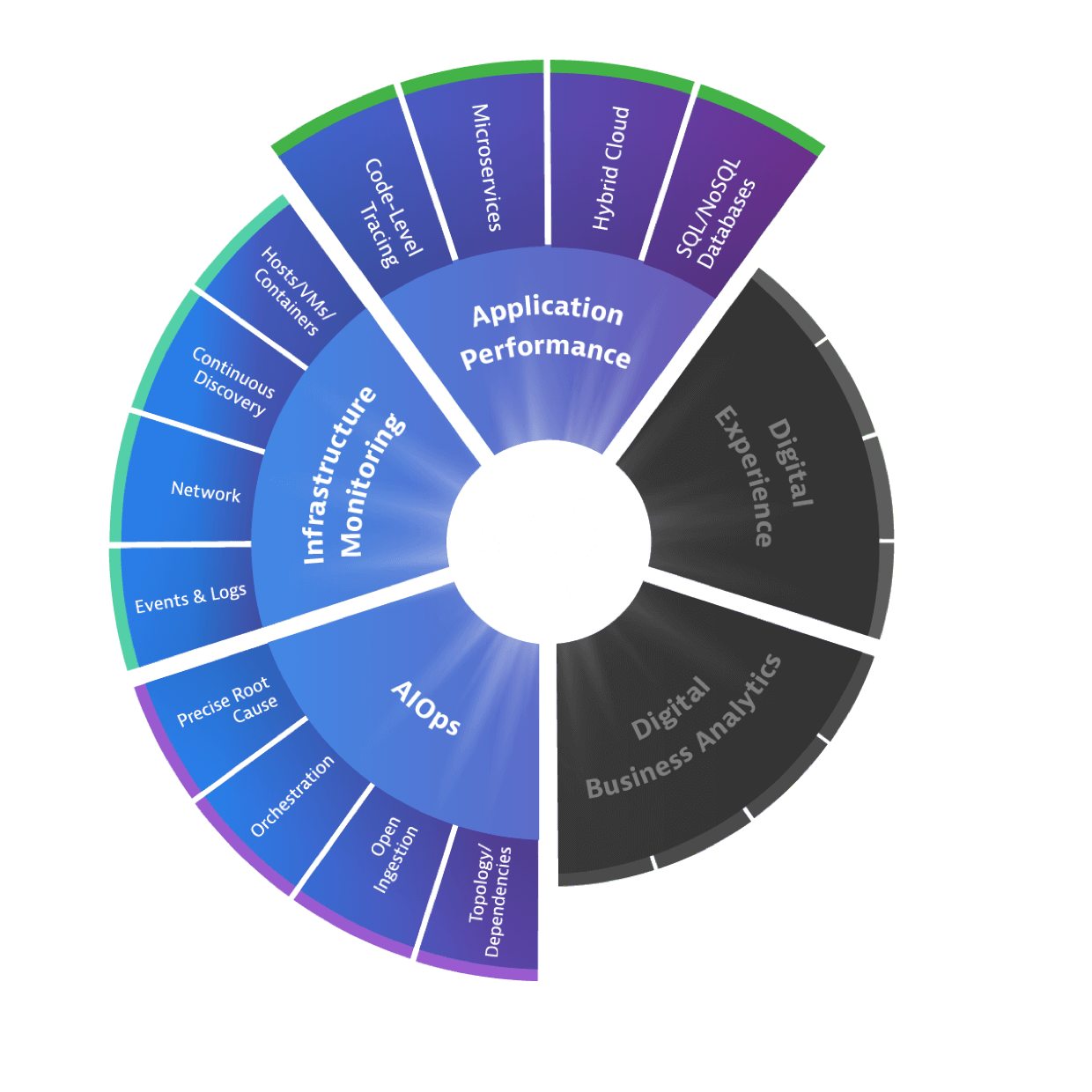 Dynatrace
Named leader of Magic Quadrant 2020 for more than 10 consecutive years becoming the free software intelligence company for its integrity, vision and execution capacity.
Kobiton
Platform that allows the testing and acceleration of your mobile applications, offering manual testing in an automated way in the cloud, facilities or through real devices.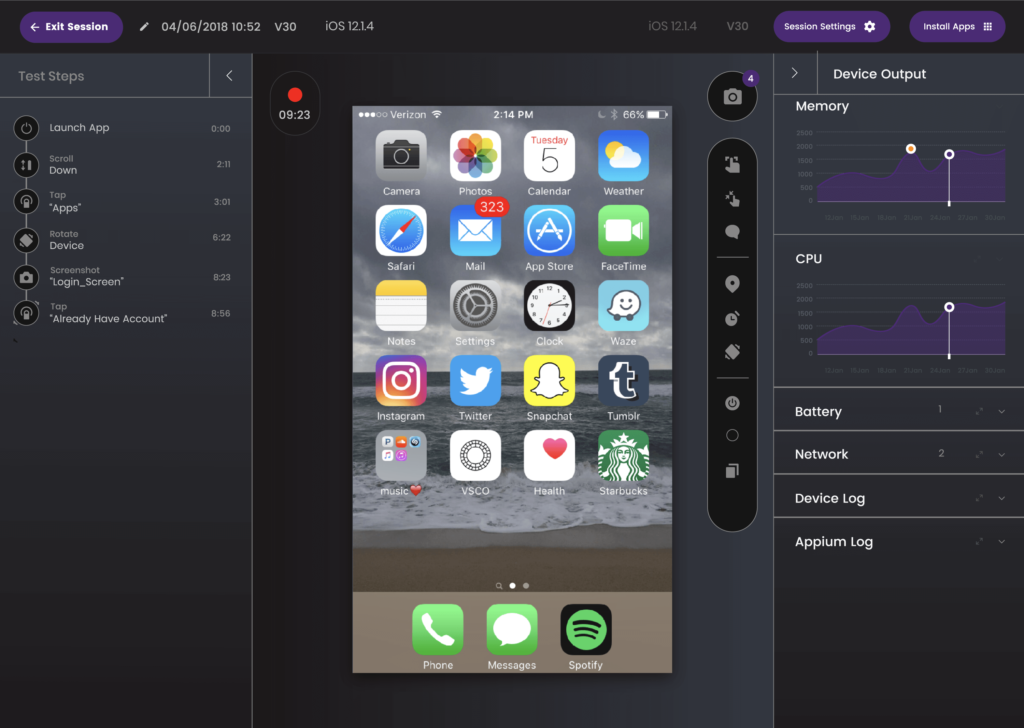 Kobiton Advantage
kobiton allows costs to be minimized while increasing productivity so that campaigns can launch their applications sooner.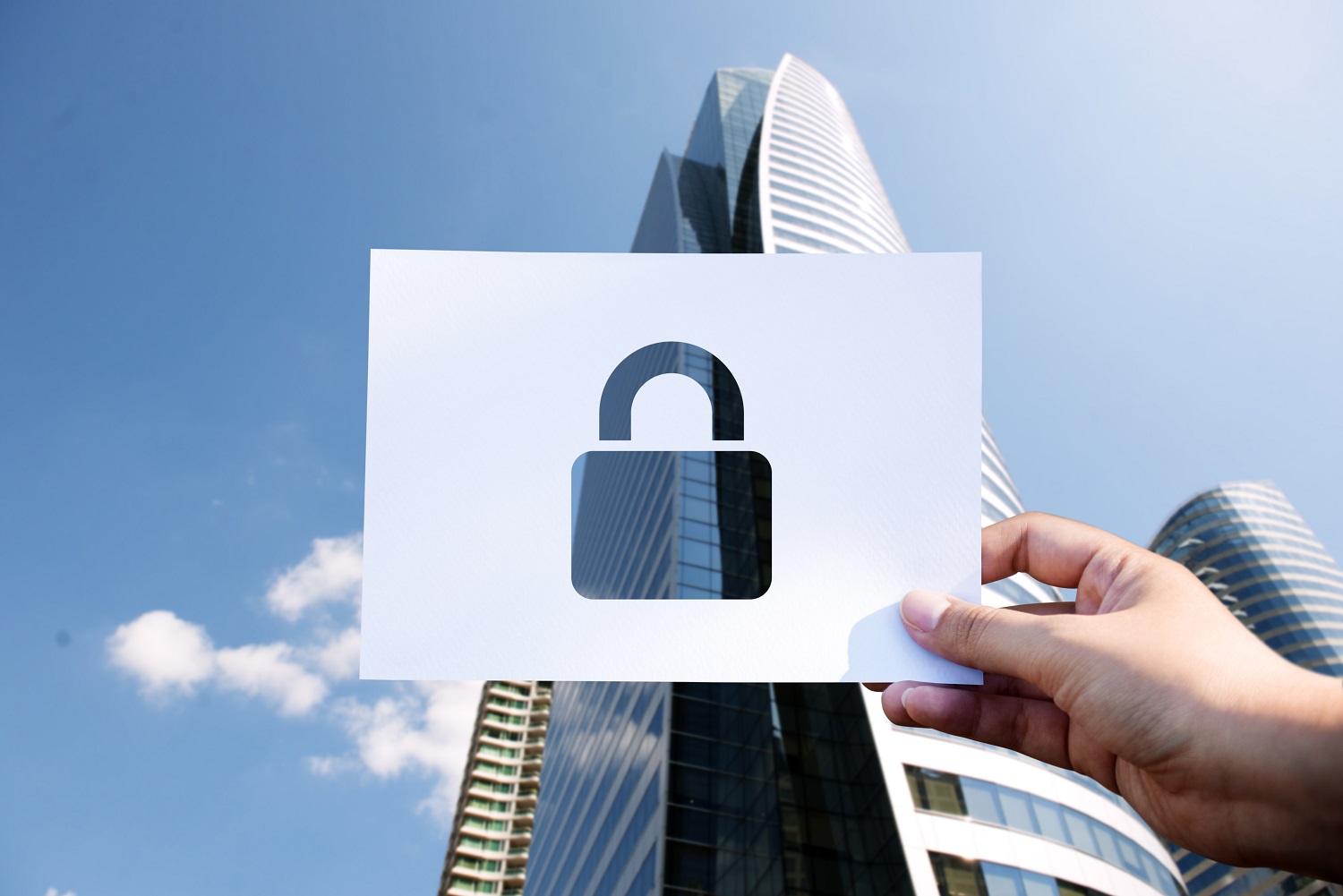 Security
We ensure access to your entire cloud application ecosystem and protect sensitive data in any cloud. More effective encryption to protect the enterprise from data theft.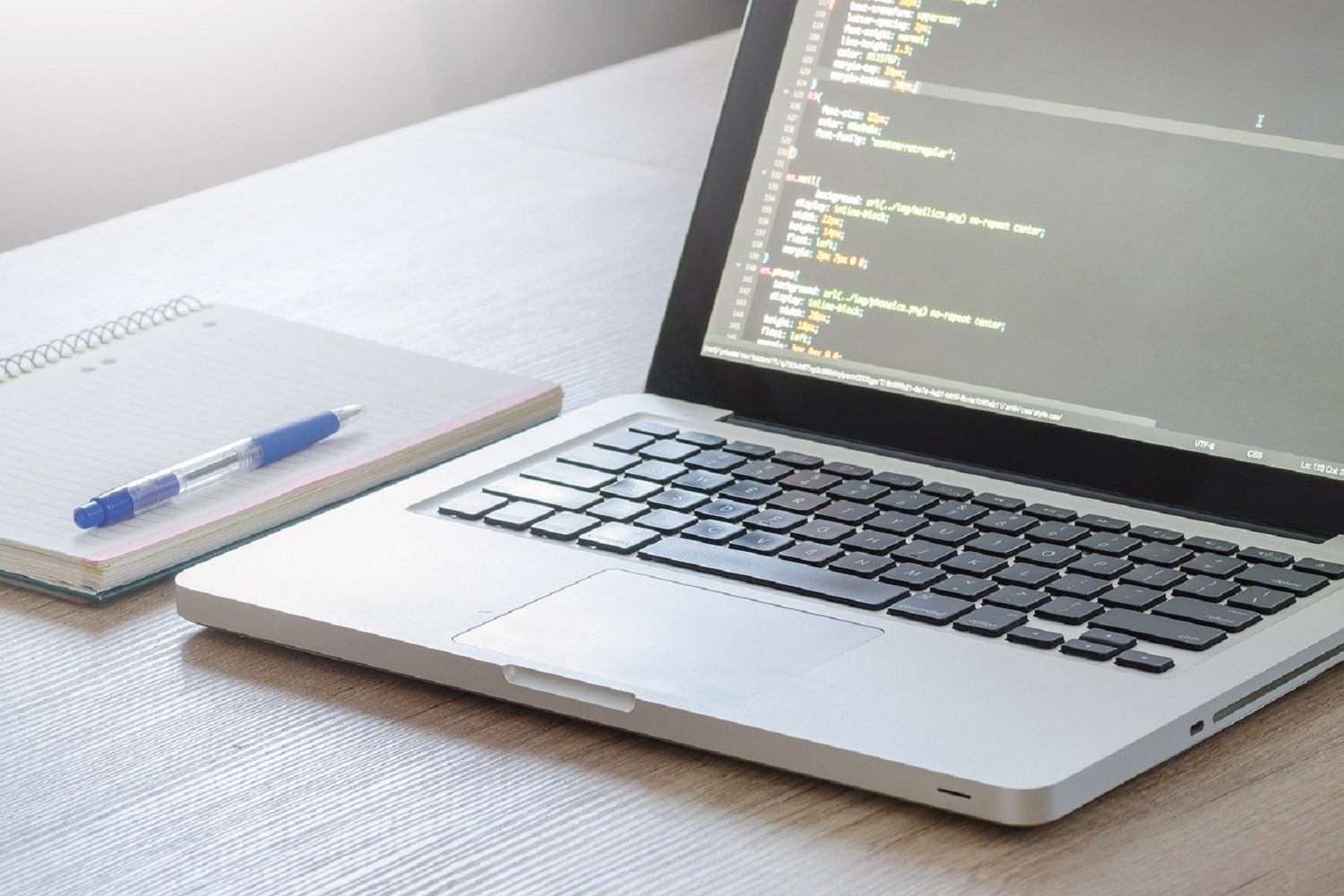 Management/programming
 Programming using various programming languages C#, C++, , Python servers/databases (MSSQL) .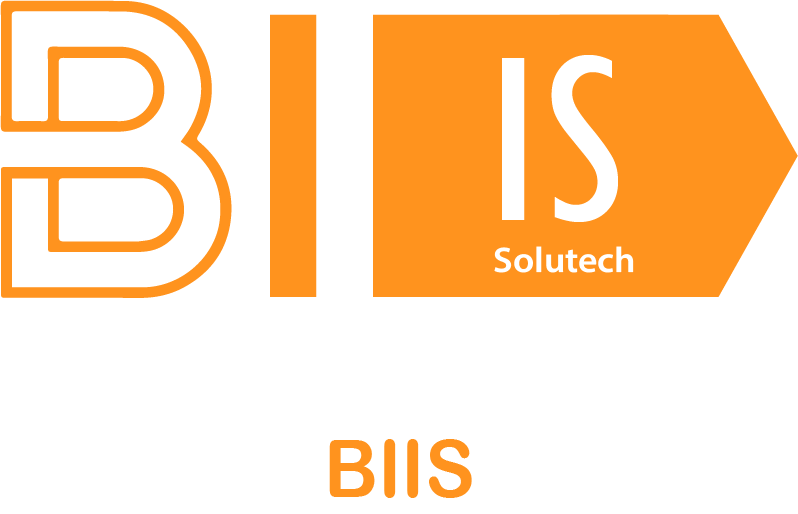 Bussiness Intelligence implementation Services
Design and implementation of business intelligence services.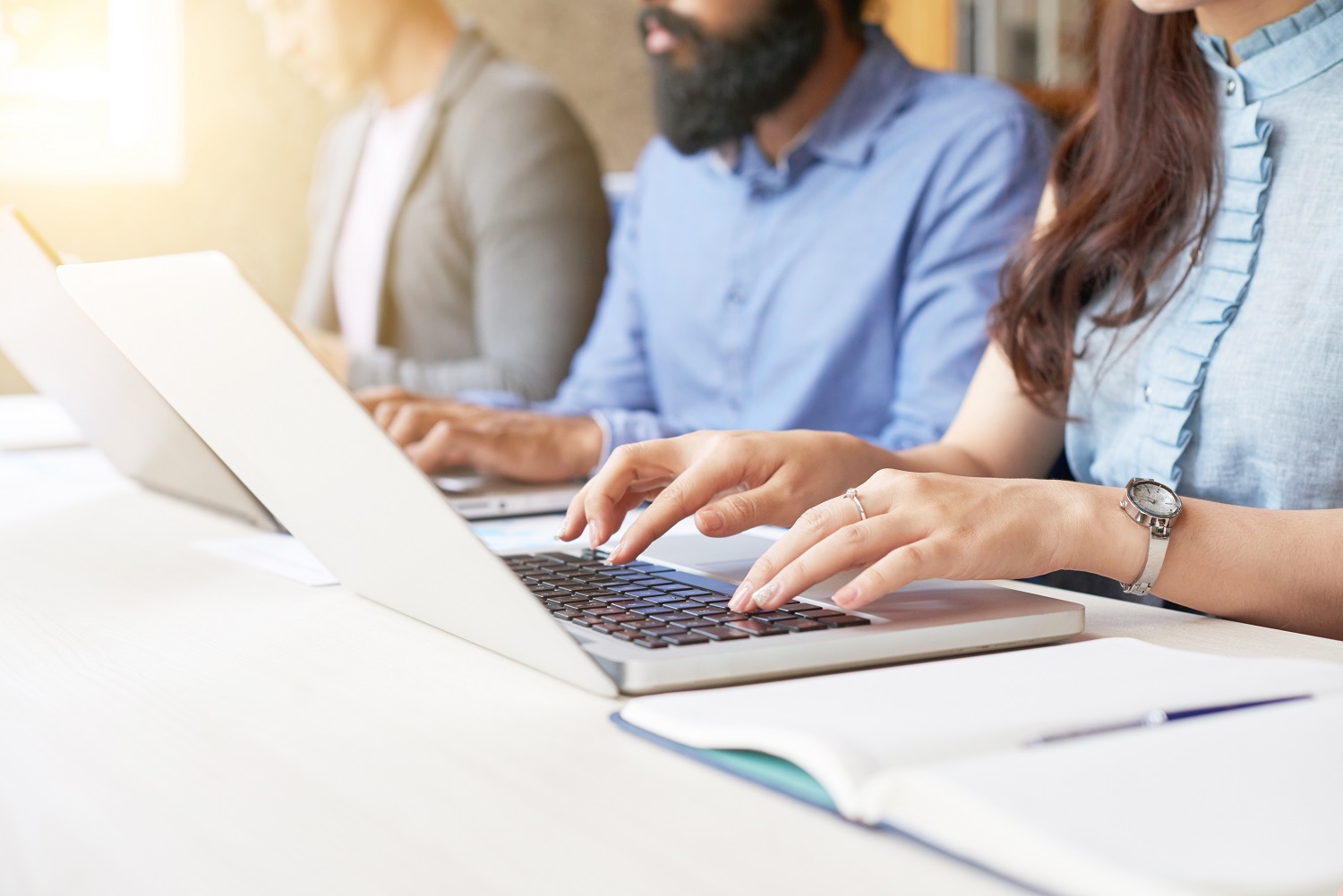 Consulting
Solutechn is constituted as an author's creative technological boutique. Our company's team of engineers will be happy to assist and advise you in order to carry out your project.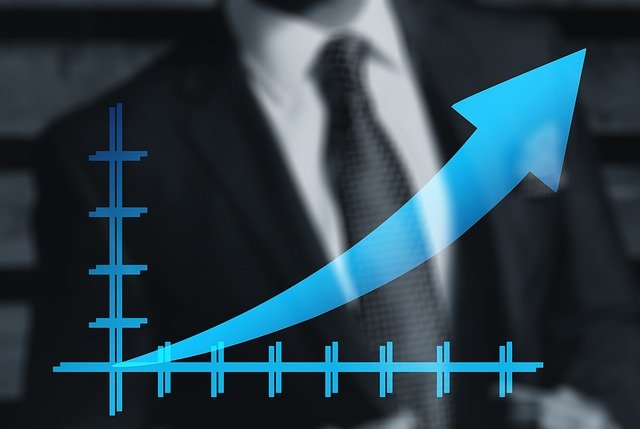 Business Intelligence Services
Design and implementation. Business Intelligence Analytics solutions for strategic decision making.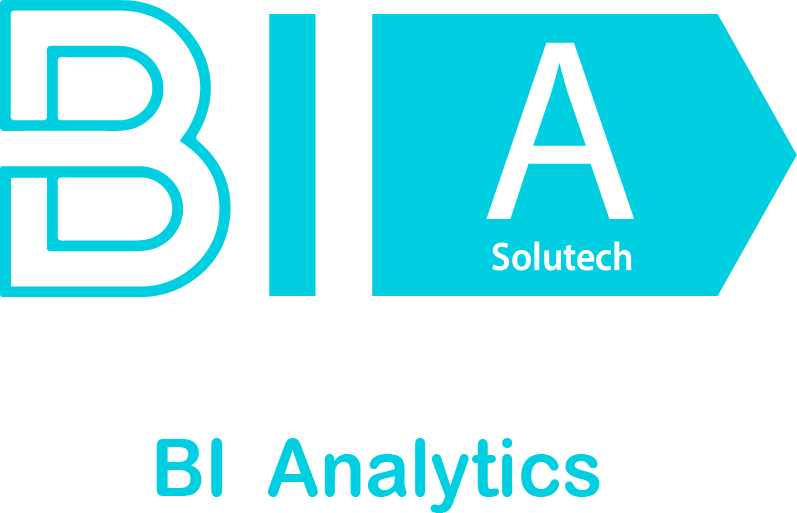 Business Intelligence Analitycs
Business Intelligence Analytics solutions for strategic decision making.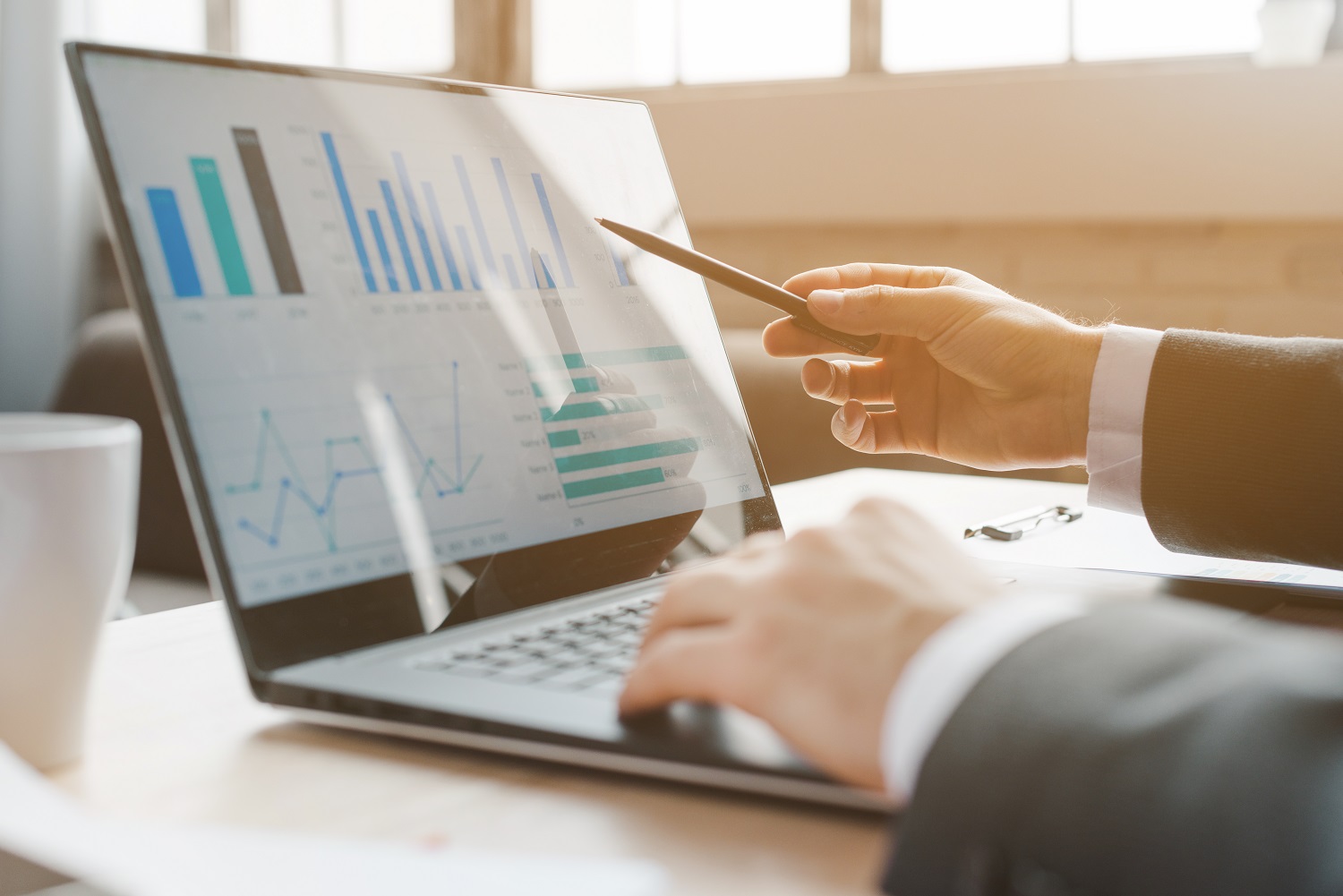 Design & Prototyping
Manufacturing of electronic services. Rapid prototyping, short series or mass production. We manage the manufacturing of your product from start to finish.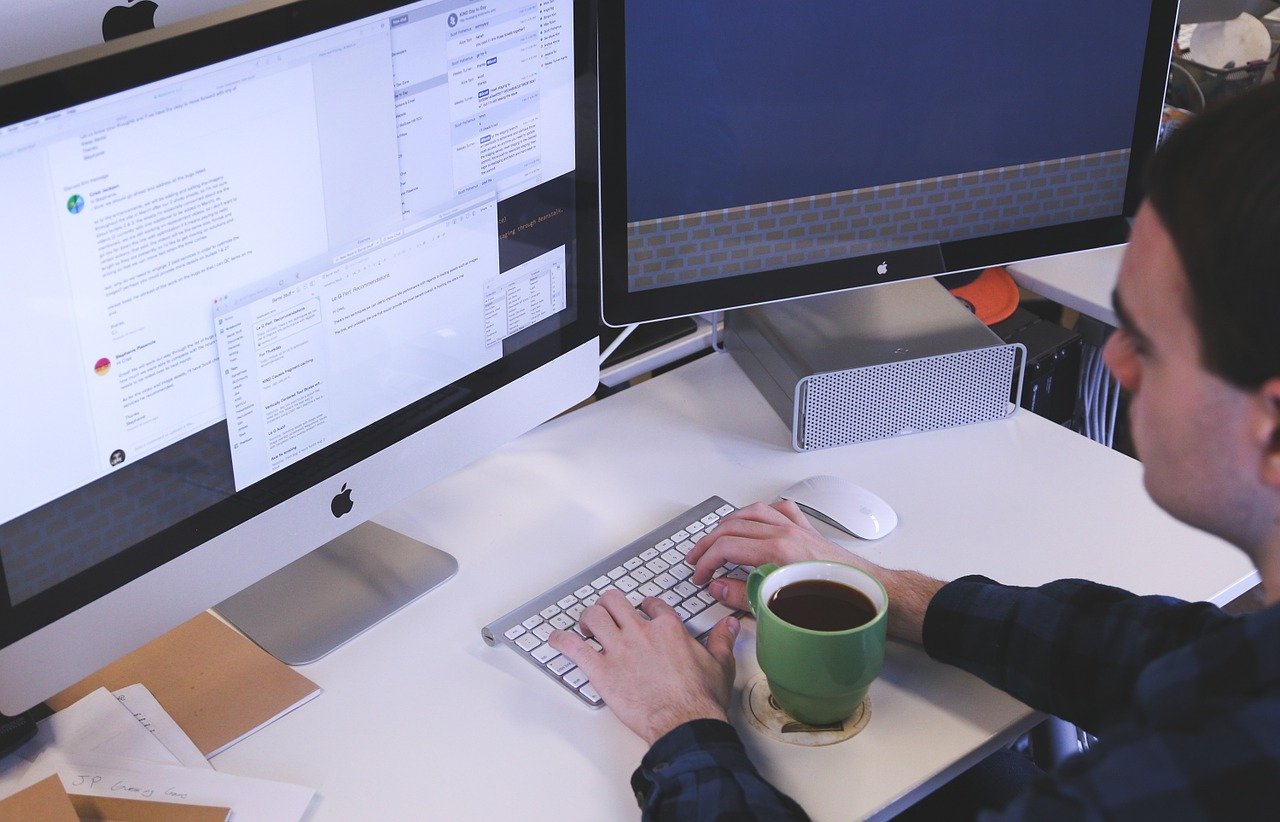 Web Platforms
Management and programming of WEB platforms with application of the latest technologies (ASP, JSON, API, Python).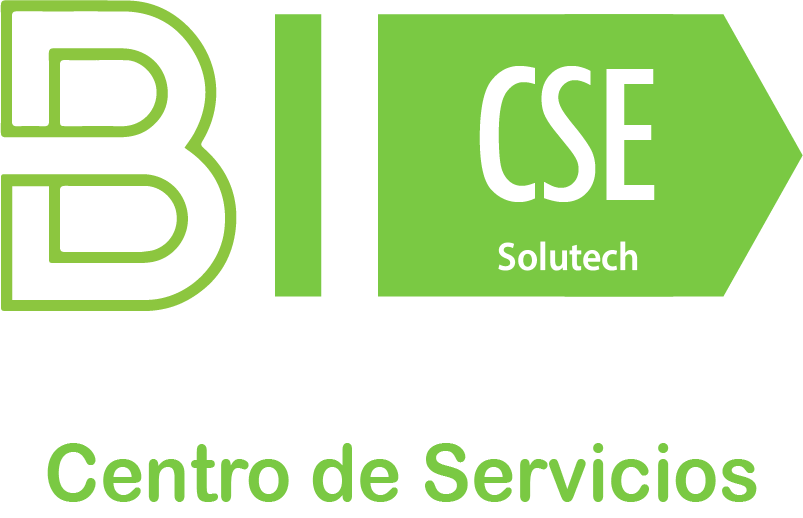 BI Technology-Based Business Services
Accompaniment and assistance in your company's BI needs.